ST. LOUIS — People who have recovered from COVID-19 — even mild cases — are at a significantly increased risk of developing a range of mental health disorders, including anxiety, depression, substance abuse and cognitive impairment, according to a large and comprehensive study released Thursday that looked at millions of health records over the course of a year.
"We knew that mental health of the US population in general was affected by the pandemic, but we didn't know what happened to people specifically with COVID-19, and did they really have it worse?" said Dr. Ziyad Al-Aly, chief of research and development for the VA St. Louis Health Care System and clinical epidemiologist at Washington University.
Al-Aly led the study, which was published Thursday in the BMJ medical journal.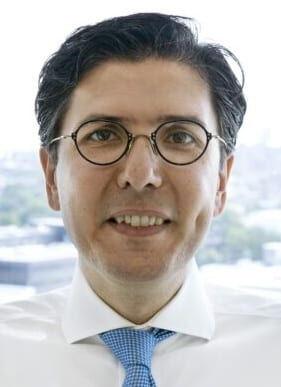 Al-Aly's team used the VA's robust system of electronic health records for the study. They identified more than 150,000 VA patients who got COVID-19 between March 2020 and January 2021 and followed them for a year.
Researchers compared the group to a "contemporary cohort" of more than 5 million other patients who did not get COVID-19 but experienced the same pandemic conditions such as lockdowns, interrupted schooling or day care, loneliness, unemployment and losing friends or family. They also compared the group to a "historical cohort" of more than 5 million pre-pandemic patients.
"People with COVID-19 had a much higher risk of a broad array of mental health problems," Al-Aly said.
Most had not been hospitalized with COVID-19 but recovered with mild infections at home.
For example, the study found an increased risk of 35% for anxiety disorders, 39% for depressive disorders, 38% for stress-related conditions and 41% for sleep problems. The risk for opioid use increased by 76%, and the risk for cognitive decline increased by 80%.
Al-Aly said the number of patients, range of mental health disorders and study length makes it the most comprehensive study on the subject to date.
"Nothing like this has been published so far," he said.
The average age of those in the study was 61, and 90% were men. But Al-Aly said because of the sheer numbers of those studied, there was a significant enough number of women and those in all age groups to reach the same conclusions.
One of the most concerning findings was the increase in opioid prescriptions and abuse among those who had COVID-19, Al-Aly said. Just before the start of the pandemic, he said, the US was seeing a downward trend in overdose deaths after years of attention on how opioids were prescribed.
"What we are seeing is almost a reversal of this trend," Al-Aly said. "That demands attention now so we can reduce the probability of it becoming a much more serious problem in the future or degenerating into yet another opioid epidemic."
The increase in depression and suicidal thoughts should also prompt efforts to reduce the stigma around seeking mental health care and connect people to care, he said.
"We need to get them the treatments they need so this does not degenerate into a much larger crisis," Al-Aly said. "Just because of the enormity of COVID in the US, the numbers here represents really millions of people."
Long COVID
The study adds to mounting research around what people first started calling "long COVID." As the COVID-19 pandemic progressed, it became clear that many survivors continued to experience health problems long after their initial infection, even mild infections.
In October, the World Health Organization defined this as "post COVID-19 condition." It occurs in individuals usually around three months after a COVID-19 infection, lasts at least two months and cannot be explained by another diagnosis. Common symptoms are fatigue, shortness of breath and cognitive dysfunction, but can also include a range of problems such as headaches, joint pain, gastrointestinal issues and skin rashes.
Studies on how often long COVID occurs after infection show varying results, from less than 5% to nearly 60%.
Al-Aly led another large study that was released in April 2021 that looked at VA health records and found that COVID-19 survivors had an almost 60% increased risk of death in the six months following their infection, compared to VA patients without infections.
Many hospital and physician systems, including Washington University School of Medicine, have opened long COVID clinics to provide unique care to these patients.
Washington University staffs the Care and Recovery After COVID-19 Clinic with two locations in Creve Coeur.
The clinic opened in October 2020, and has seen approximately 950 patients to date, according to its director, Dr. Maureen Lyons.
Impact on kids
On Tuesday, US Rep. Cori Bush, D-St. Louis, joined US Rep. Pramila Jayapal from Washington in leading 17 other representatives to send a letter to federal health agencies, asking them to address the lack of monitoring and funding for treatments of long COVID for children and young people.
"We urge the Department of Health and Human Services to take immediate action to improve the healthcare system to support and monitor children as the long-term effects of COVID-19 continue to harm them," the members wrote in the letter. "The impact of potentially millions of children becoming permanently impaired from COVID-19 will have unforeseeable consequences unless policymakers immediately intervene."
A few studies so far in children indicate that long COVID is rare and symptoms usually resolve in less than a month.
Dr. Rachel Oscheln, a Washington University infectious disease expert at St. Louis Children's Hospital, said long COVID symptoms are similar to those of chronic fatigue syndrome, a condition that has long occurred after bouts with various infections. Autoimmune reactions such as rashes and joint pain can also occur after illnesses.
"So this long COVID, particularly as it affects children, may not be different than that, but we don't fully know at this point," Oscheln said.
Al-Aly said that it is "clear as the sun" that COVID-19 is more than just a respiratory virus.
"It is systemic virus that can produce heart problems and kidney problems and in some people, diabetes," he said. "And we are showing you here in this report that it can also produce longer-term neuropsychiatric manifestations."
He is calling for greater recognition of the complexity of long COVID among physicians and health systems.
"We are absolutely not prepared. We are not talking about it enough. We are not doing enough," Al-Aly said. "At some point in time, COVID-19 will become endemic, this will be history we will all be left with the scars and wounds of the pandemic. … Are we building capacity to deal with that? Do we understand what do we need to do? Do we have a treatment for long COVID? All of this is no, no, no, no, no."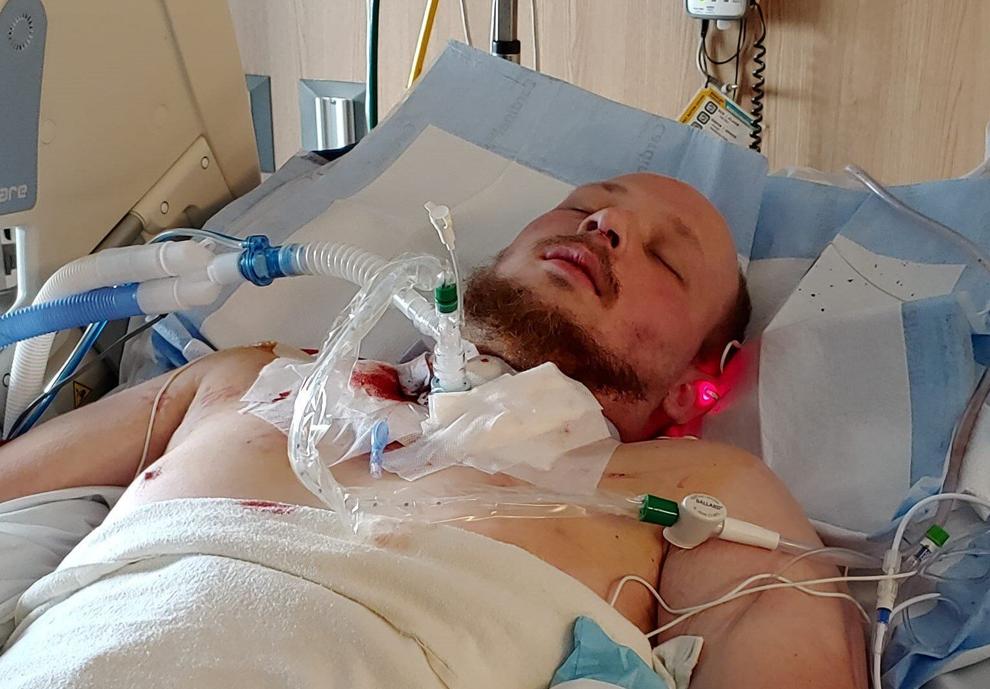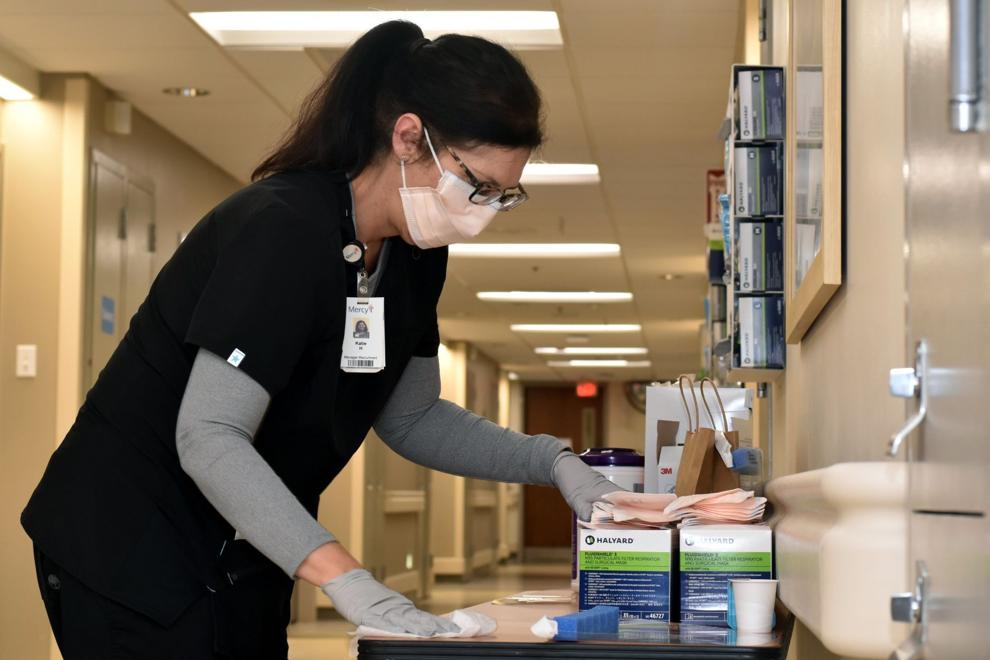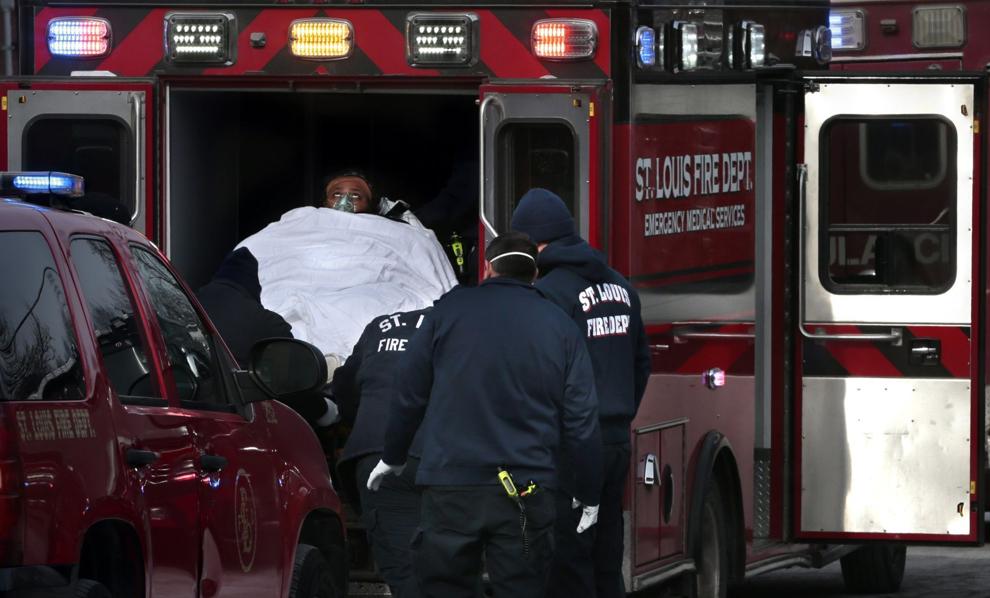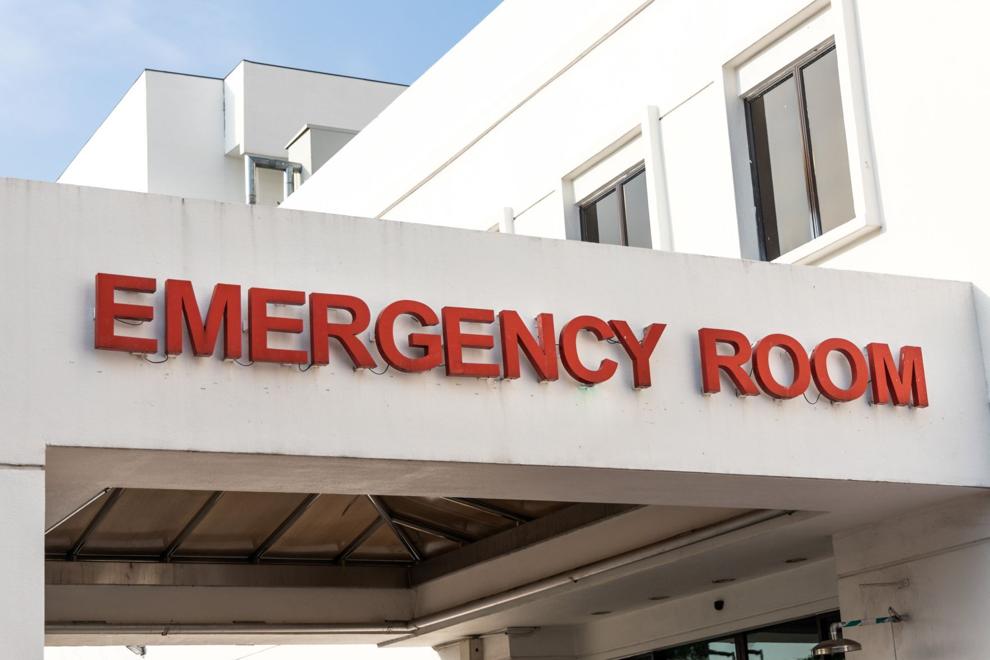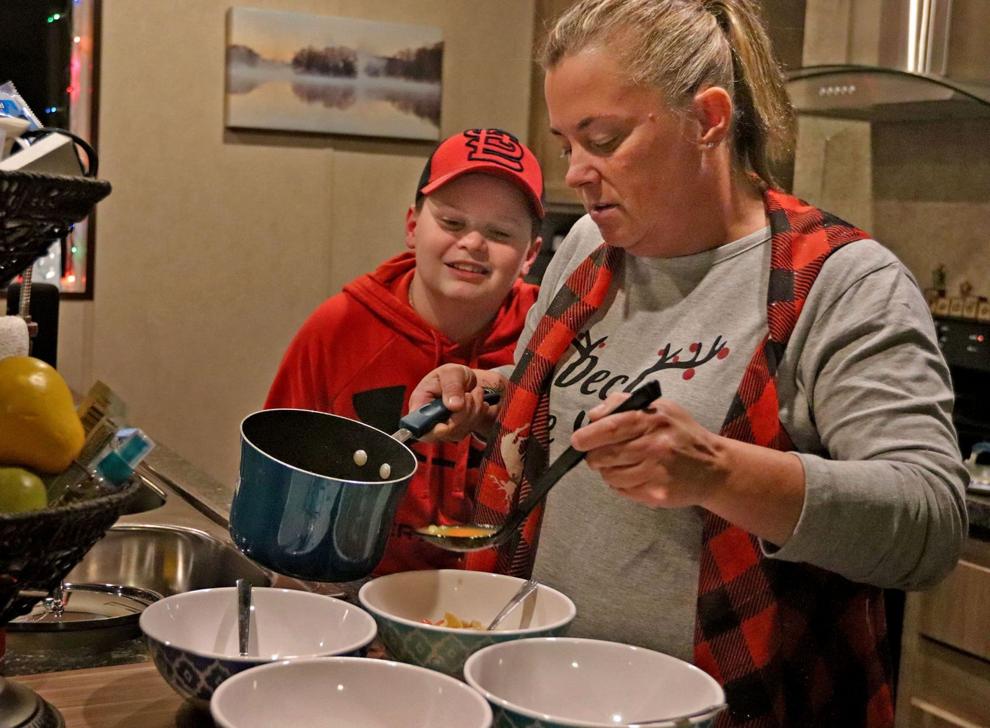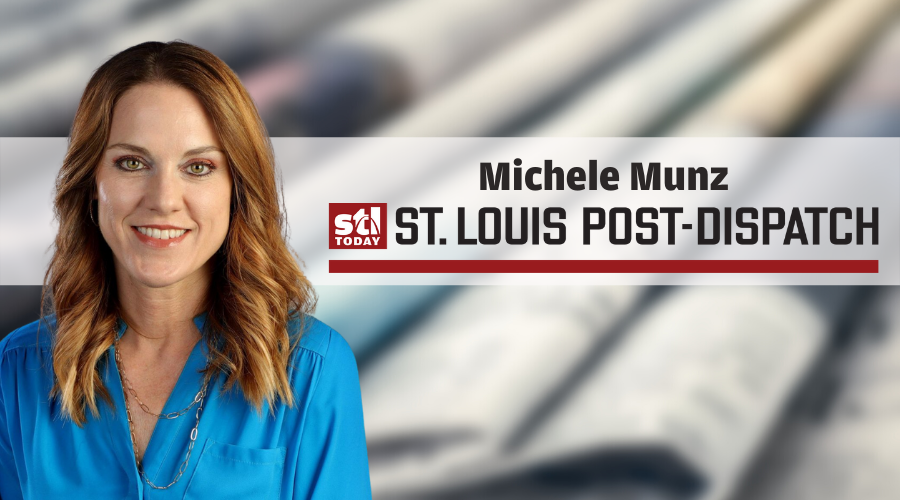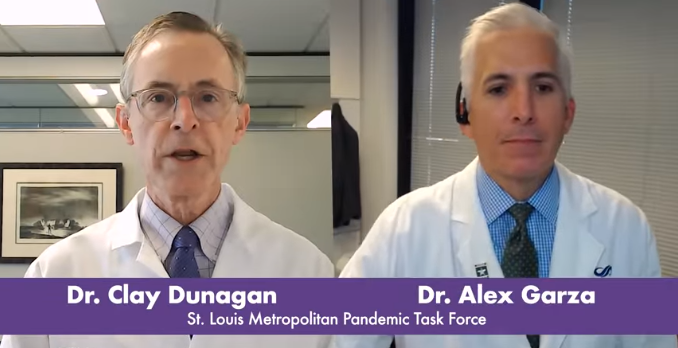 .