We updated recently how Cleveland was intent on giving quarterback Baker Mayfield a fresh start immediately. Well, according to Ian Rapoport of NFL Network, the Browns are not likely to release Mayfield should they fail to find a trade partner for the 26-year-old.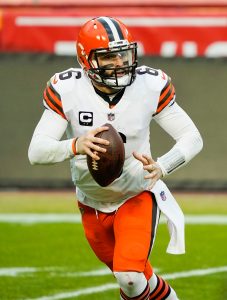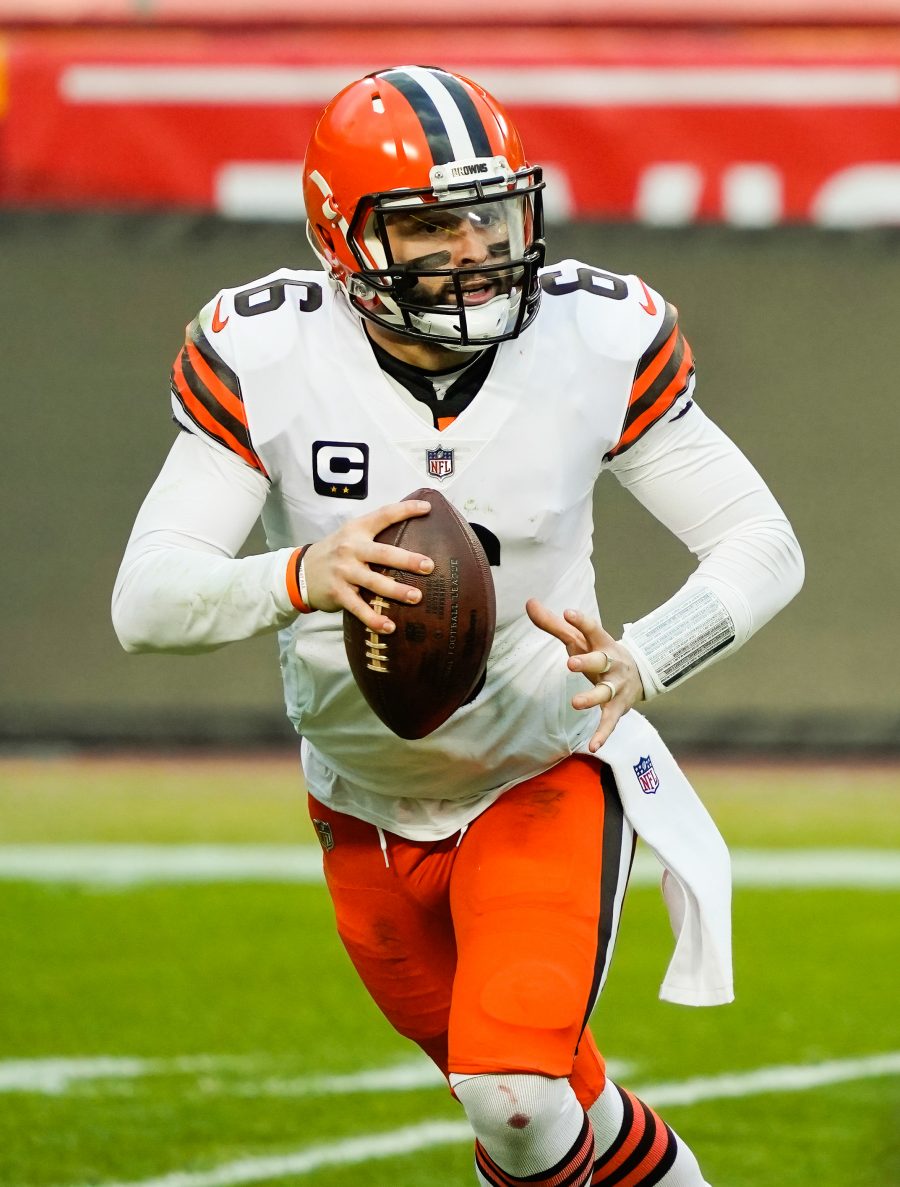 According to Rapoport, Cleveland has had talks with squads who have interest in trading for Mayfield, but the 2022 salary due to Mayfield of $18.86MM is currently preventing a deal from being made. Rapoport posits that perhaps a deal could get worked out by Mayfield's agent and a potential new team wherein a portion of his salary is covered by the Browns, but Mary Kay Cabot of the Cleveland Plain Dealer reported days ago that Cleveland is not interested in paying part of Mayfield's fifth-year option salary to facilitate a trade.
The Seahawks still appear on the radar after inquiring about the disgruntled quarterback, but they are looking for a certain price point and the assumption is that the Browns have not yet come close to it. When the Browns informed Mayfield that they would attempt to accommodate him with a trade deal, Baker mentioned the Colts as a team of interest, while also stating he had no interest in going to Detroit, Carolina, or Houston. The Colts, though, took the route of acquiring matt ryan in a trade with the Falcons.
Another team that's communicated interest in Mayfield is the Steelers, who Cabot mentioned would "pounce" on Mayfield if the Browns were to release him. Newly acquired quarterback Mitchell Trubisky's relatively low-cost deal averaging $7.14MM per year makes it extremely feasible for Pittsburgh to go after a big name quarterback in the free agent market.
Two more factors possibly obstructing a deal from being reached are the availability of another proven starter Jimmy Garoppolo and the surgery Mayfield underwent on his non-throwing shoulder just after the 2021 NFL season. Also, Cleveland doesn't expect a first-round pick in exchange for Mayfield. They know they'll have to look elsewhere to recoup any of the first-rounders lost acquiring Deshaun Watson fromHouston.
The Brown's will likely continue working towards finding a new home for Mayfield, but Rapoport warns us not to expect them to cut him in an attempt to help. If an ideal trade partner fails to emerge, the Browns could be well-served in holding on to their starter of the last four years should their new quarterback, Watson, face a suspension to start the 2022 season.
.